2011.10.06 Thursday
Last minutes in Los Angels
もどってまいりましたあ〜!
そんな日にJobsさんがお亡くなりになりました。
96年からPower PCのマックを使い始め、今となってはiMac,iPhone,iPadとお世話になりっぱなしな自分。たぶん皆さんもそうだとおもいますが、彼はこのプロダクトを通じて沢山のメッセージを残しているとおもっています。
これからの自分達がこの道を進んで行く上で大事な事に対してのメッセージです。
今回の旅で全てを空っぽにして、唯一残った自分のセンターにあるもののみを見続け、またひとつづつやっていきます。
旅の最後はこのような感じでした。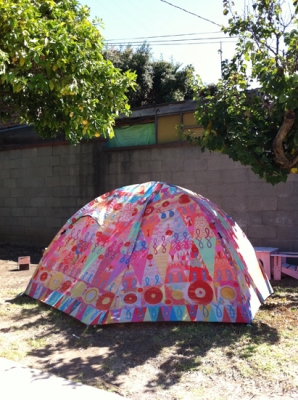 Lastday of camping out in LA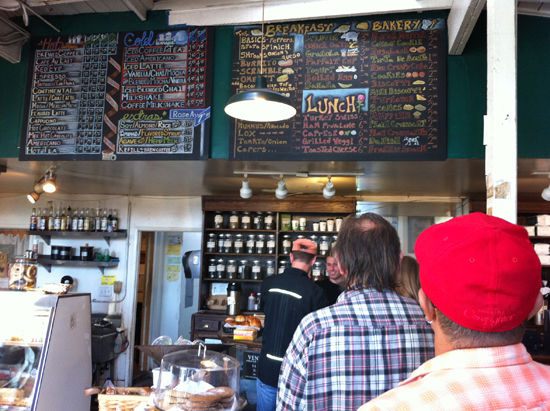 Groundworks Venice
I loved coffee here, so that I drink this coffee everyday!!!
Went to YAMADAYA where serve Tsukemen in LA.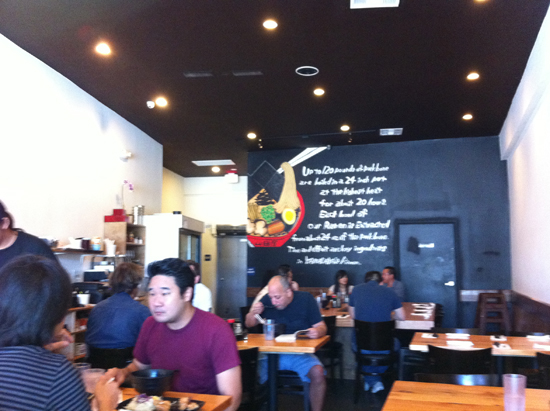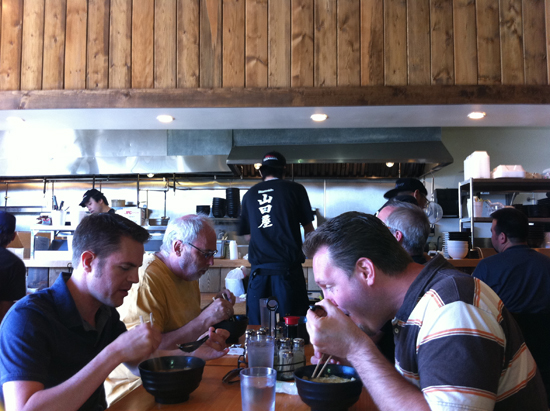 American loves Ramen!!!
We went to Art Platform in LA downtown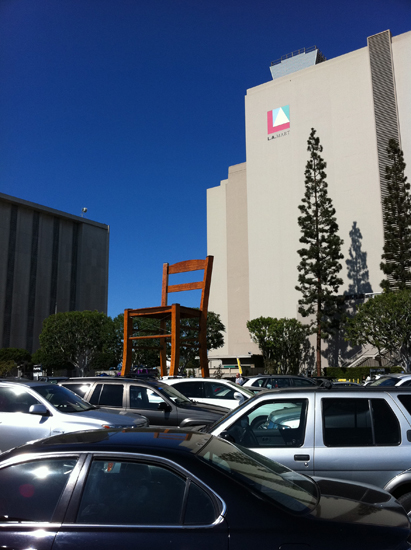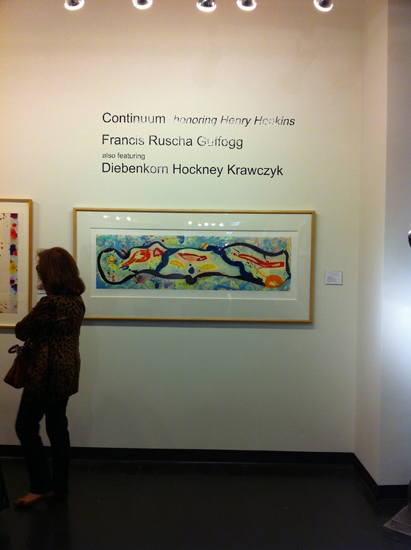 So many gallery representing artists!!!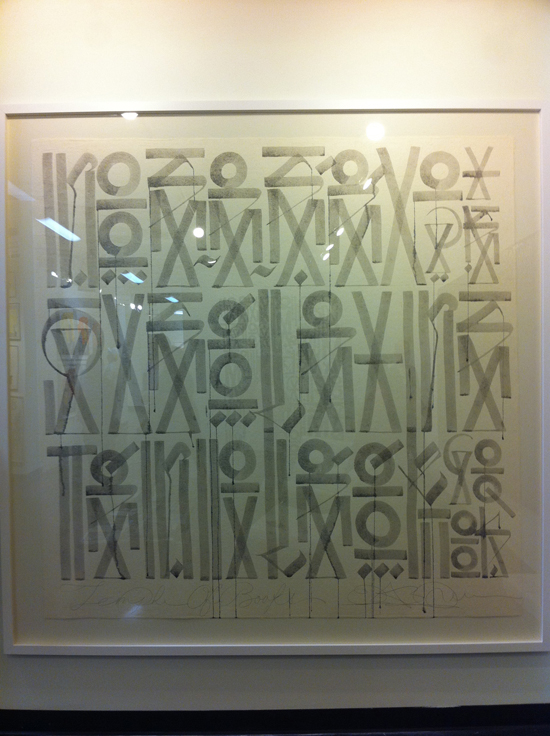 New Image Art represents Renta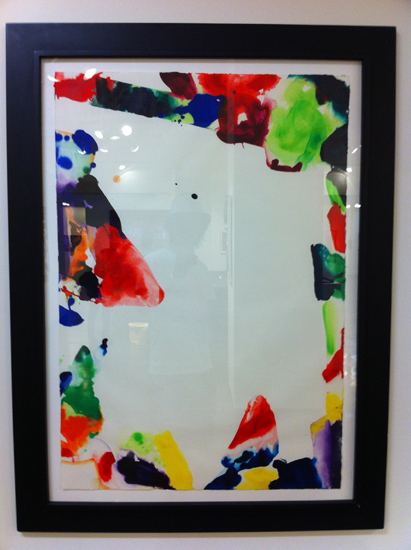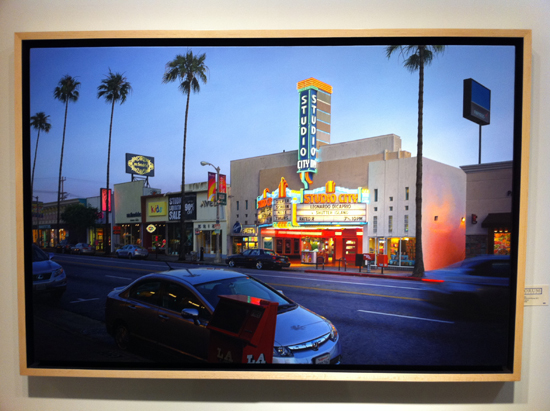 Can U believe this is painting!!!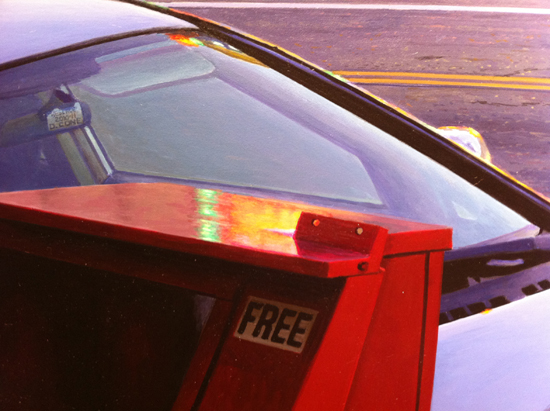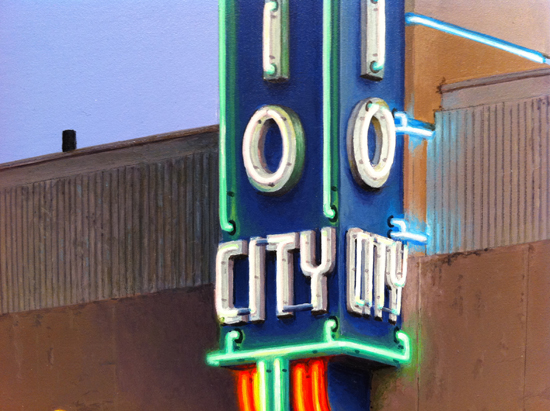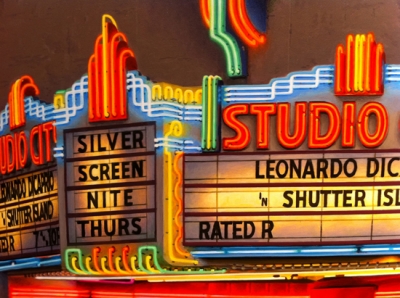 and these are not paintings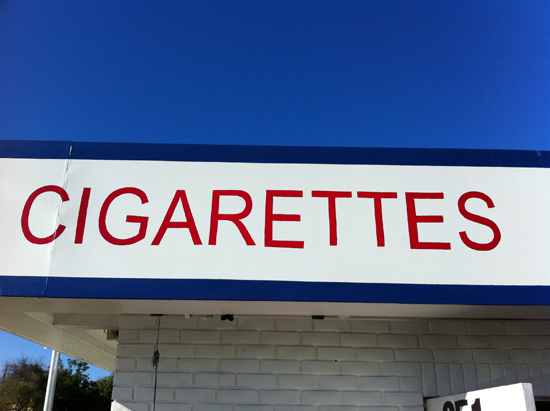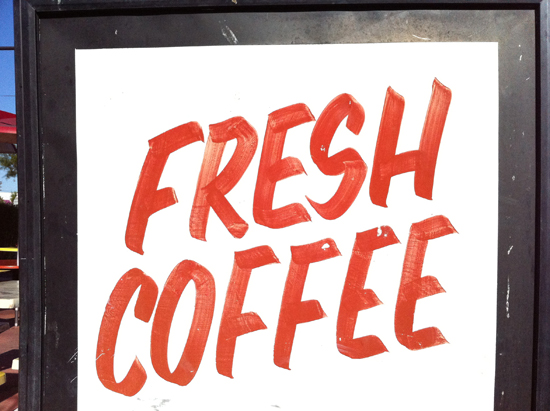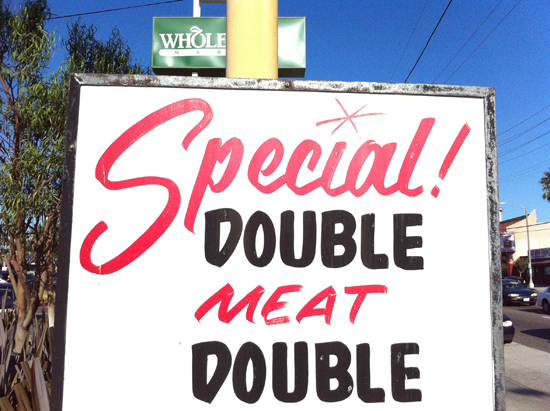 and get back to Barton,Mai,&Enna,&Daizu house in Mer Vista.
Me and Shimada san took time to break part of printing table we used for Strange gig at torroise in garage.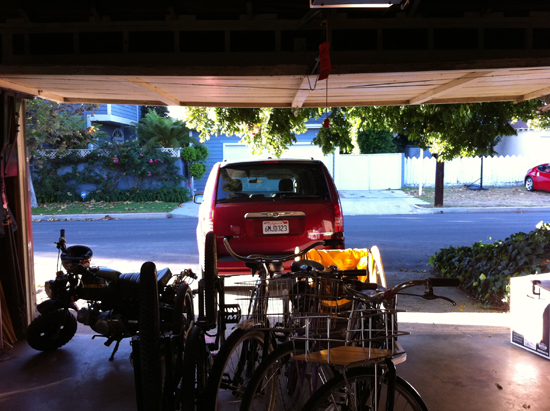 While we were working on, I suddenly realize this view had been my dream.
You know? All the american shit always come out from the garage!!!
And this view look like I'm in some kind of movie like Back to the Future or something.
Then some funny thought came up to my mind.
In the movie, Asian always takes funny part. so I envisioned two asians are breaking the table in the garage.
It's pretty funny.
So why not funny asian walk around this neighbor!!!
We took walk around and saw ordianlity of somepart in LA.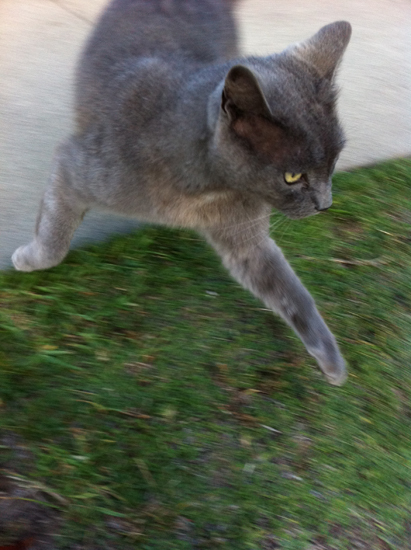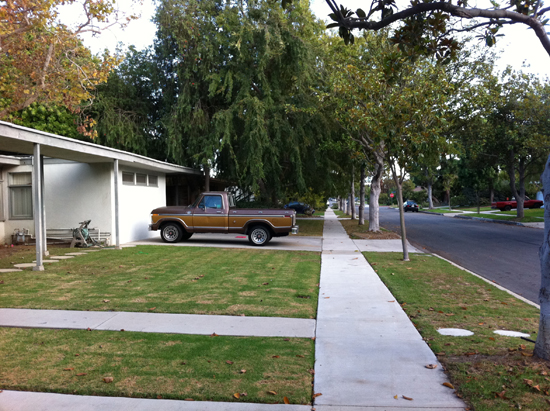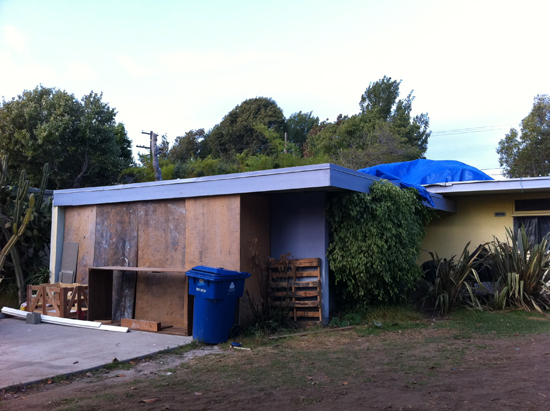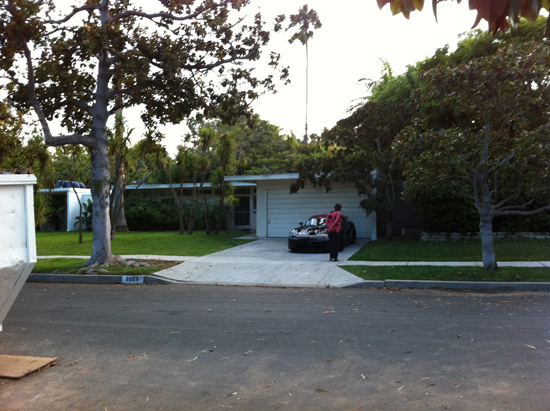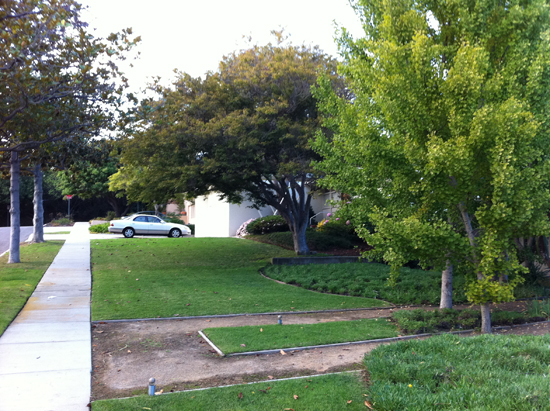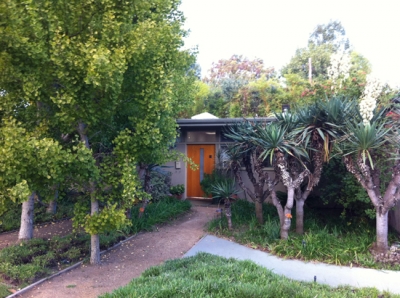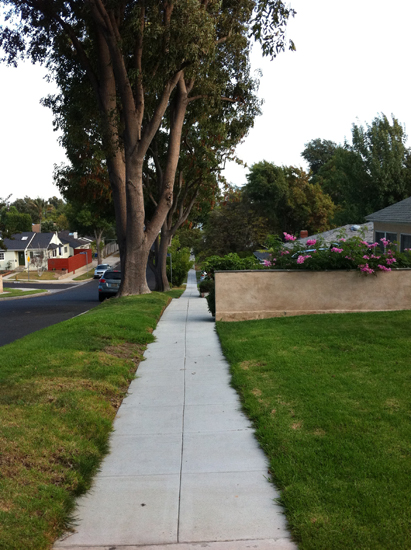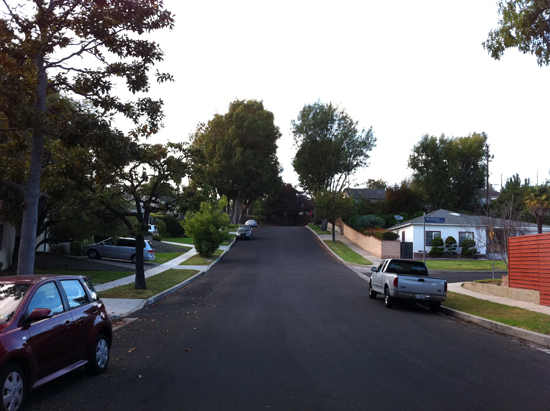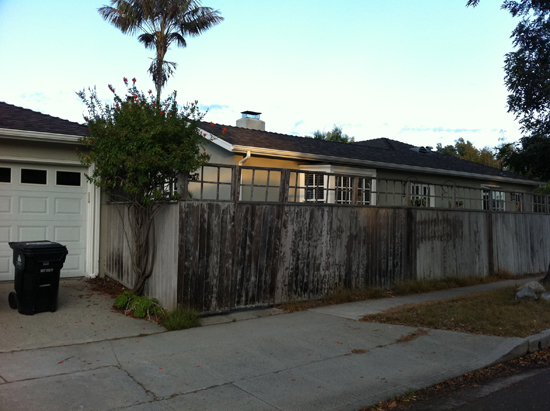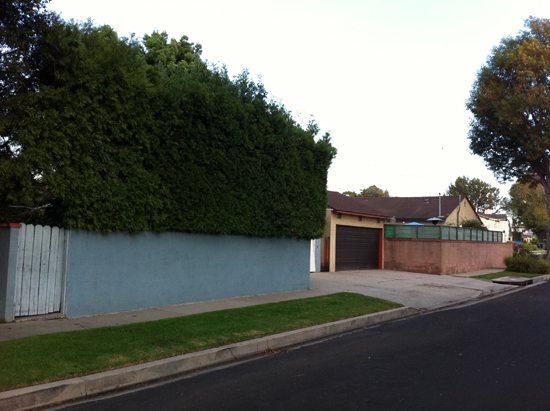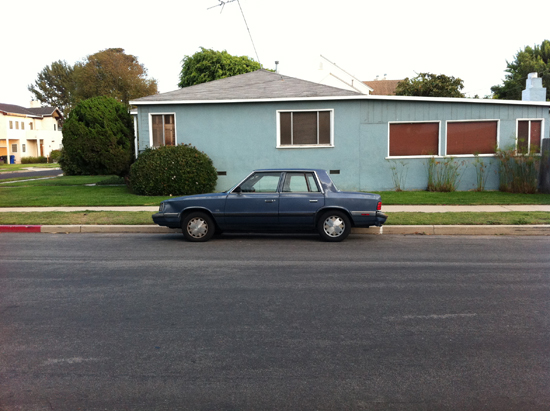 It's just the normal and nothing special view.
But as we're just walking through, realized these picture showing the way of life in Cal. and it is different. and I'm so used to it.
Back in Japan now. The thing I'm so used to is different now.
and I know it'll used to me soon.
I feel pretty vacant.
But found what important in this emptiness.
Love, energy, time, and being forward.
Thank you New York.
Thank you Los Angels.
I'll bring my love to you again.
Calendar

1
2
3
4
5
6
7
8
9
10
11
12
13
14
15
16
17
18
19
20
21
22
23
24
25
26
27
28
29
30
Selected Entries
Categories
Archives
Links
Profile
Search this site.
Others
Mobile
(C) 2020