2011.04.17 Sunday
Strange @ another edition
Strange the Live screenprinting group performed at Another Edition Harajyuku store renewal & 10th. anniversary event. It was pack of ladies party, so that it was so strange to strange. And Yes, the event went great, and as always we got tons of smiling faces on those pretty girls. So here they are!!!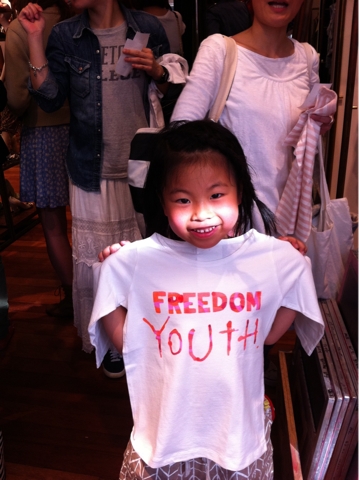 she loves our prints so brought 3 shirts this time. thank you!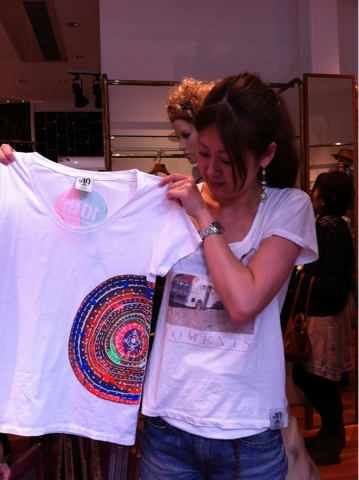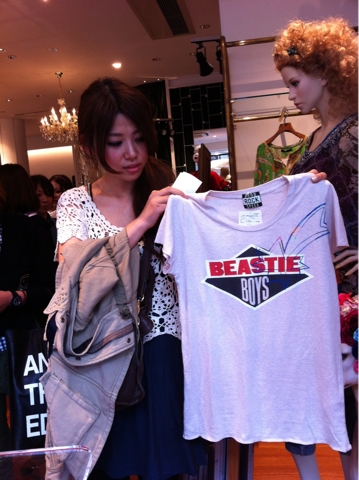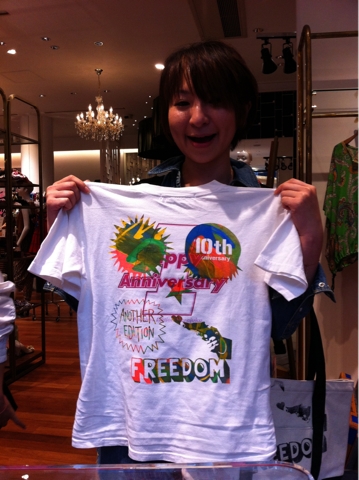 She was so cixed to this 10 years anniversary event for loving this brand 10 years, so she brought the another editions' 1st. anniversary T's and asked us to print on it. I don't have the pict of great collaboration result on T now, but shows you some other times for sure.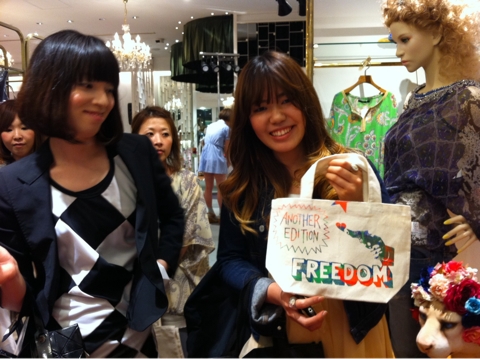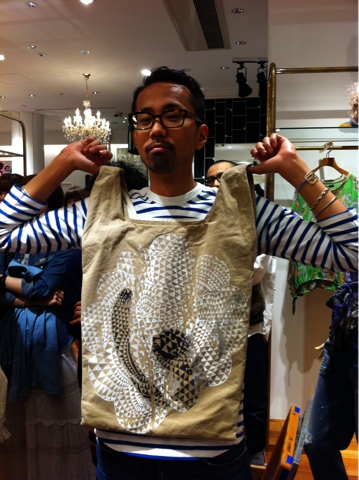 and after the reception got over, anther session started for workers......
they sure love the clothings. They know what they want. the positions and colors. so particular about it !!! and I think that is good! The chicks at another edition loves fashion and kawaii !!!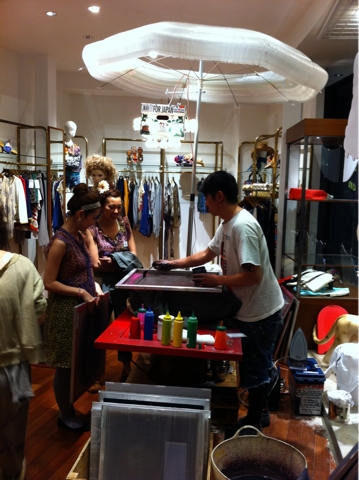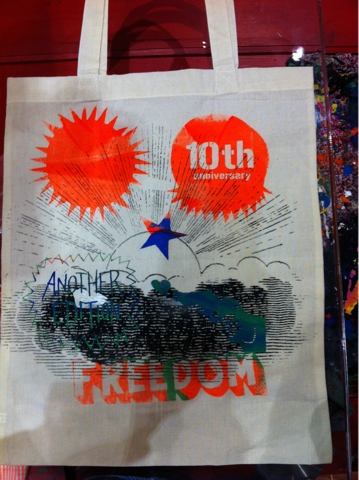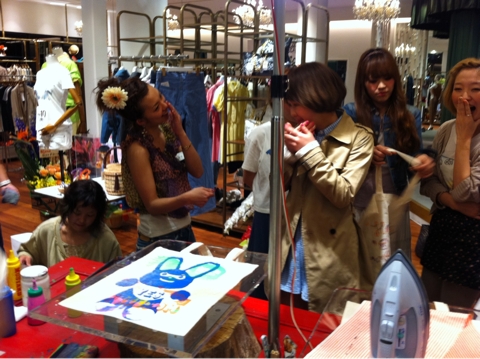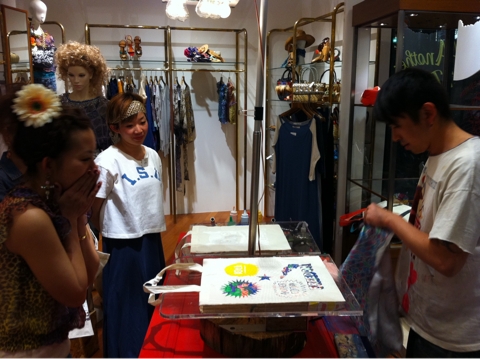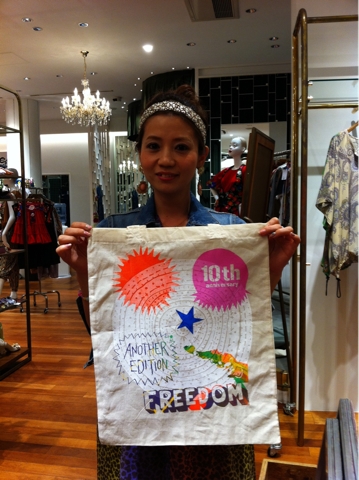 It went almost till midnight.
we sure had goodtired as well as fun together.
Also all the money we raised through printing goes to donation by another edition.
Thank all of you for the great time.
I love the great team spirits you have there☆彡
Calendar

1
2
3
4
5
6
7
8
9
10
11
12
13
14
15
16
17
18
19
20
21
22
23
24
25
26
27
28
29
30
31
Selected Entries
Categories
Archives
Links
Profile
Search this site.
Others
Mobile
(C) 2020